Meet The World's Easiest Work Rest Tracking System.
Tracking work, rest time, watch keeping, and travel time is hard, especially on excel or outdated legacy systems. We built Helm CONNECT Work Rest, the world's easiest work rest tracking system designed to make it simple for you and crew to track work rest and prove compliance.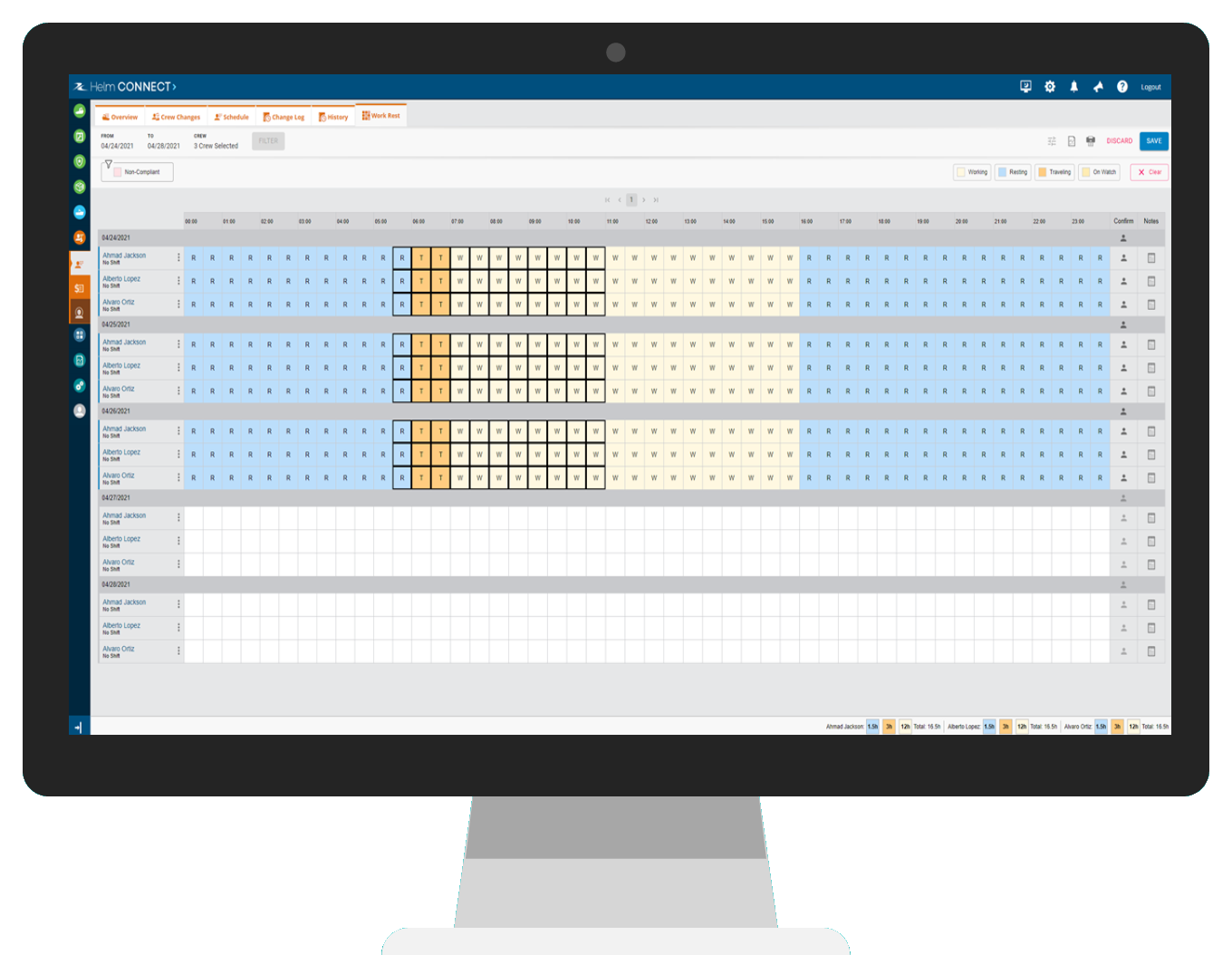 Trusted By The World's Leading Maritime Companies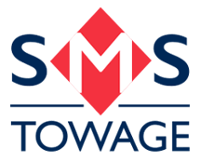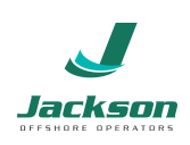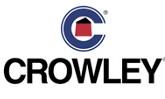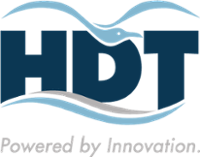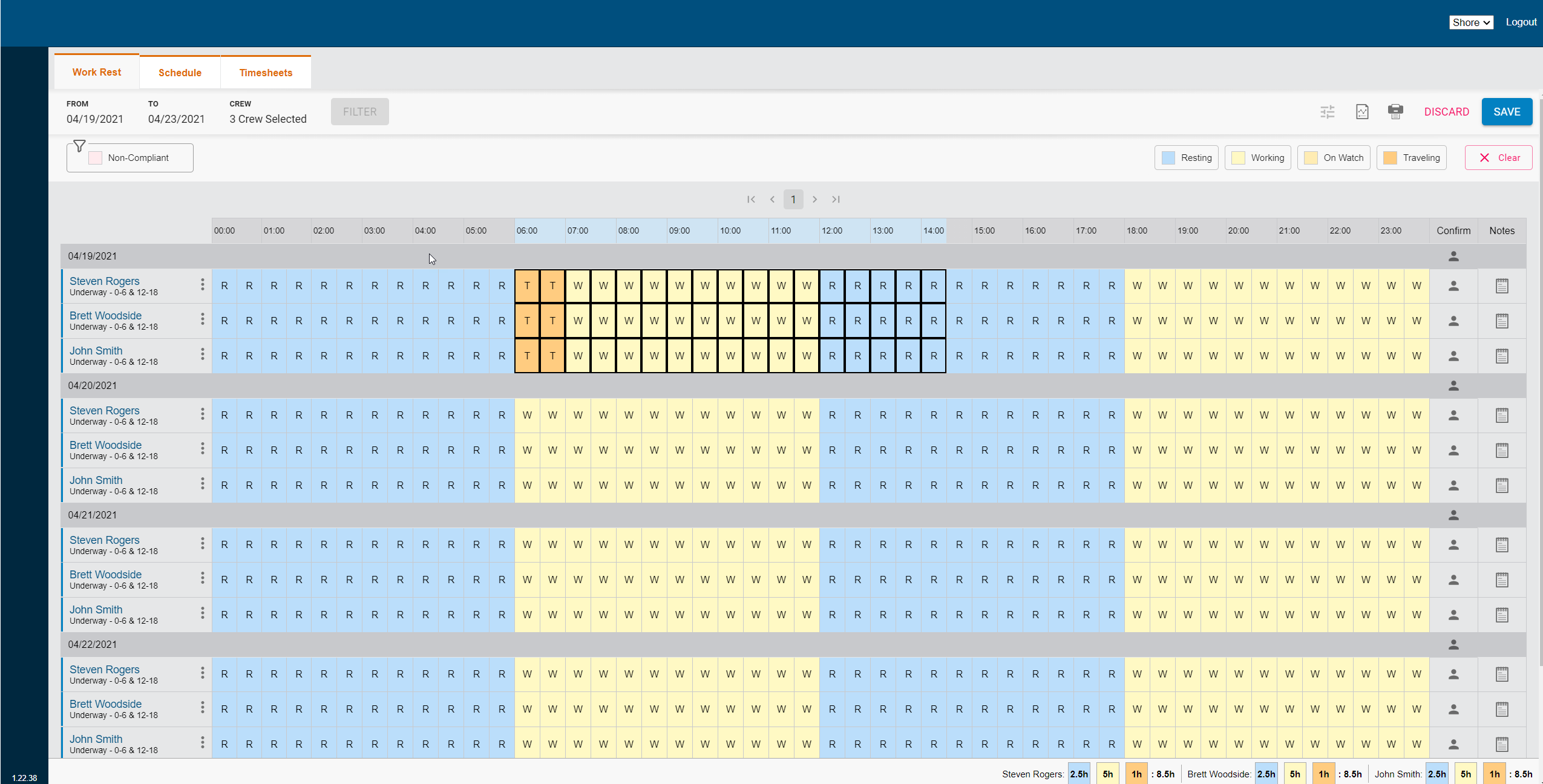 Work, Rest, Travel, and Watch Tracking Made Easy.
Quickly plan crew shifts that comply with position-based work/rest requirements.

Efficiently manage onboard work schedules from a single screen to ensure rest time compliance across your fleet.

Easily submit work/rest reports preformatted for Coast Guard and other regulators.

Achieve 100% data reliability with full change-log tracking.
Streamline Your Tracking
See how Helm CONNECT Work Rest can help you streamline your rest time tracking.
STCW Compliance in 3 Clicks
With Helm CONNECT Work Rest, you configure the system to your custom work/rest rules, or automatically apply STCW rules in just a few clicks.
The Helm CONNECT Work Rest Advantage
STCW Compliance in Just 3 Clicks
Configure custom work/rest rules, or auto apply STCW rules in just three clicks.
Know if Your Crew Can Take a Shift
Forecast crew work and rest schedules to ensure they'll be compliant for future shifts.
Streamline Your Rest Time Tracking
Make rest time tracking easy for everyone without excel or outdated systems.
Simple Visual Workflow
Simple visual workflows makes work rest tracking easy; any mariner can do it!
Rolling 24-Hour Periods
True 24-hour rolling periods ensure compliance and keep your crew safe.
Prevent Pencil Whipping
Visual change logs ensure records are always accurate and not just an after thought.
Can You Take That Shift?
Helm CONNECT Work Rest can be used as a forecasting tool to let you know if your crew can take their next shift.
"At Donjon, we used to prove STCW compliance by completing a daily task using a paper-based work rest template. Although it appeased the auditors, it seemed tedious and prone to 'pencil whipping'. Helm CONNECT Work Rest has made my job easier by allowing me to create rules for compliance that will notify me when employees are not getting enough rest, ensuring we stay compliant and maintain a healthy work force."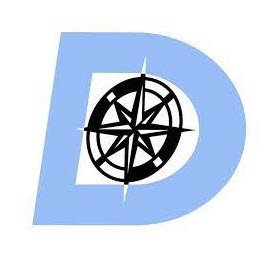 Manager of Regulatory Compliance and Vessel Repair | Donjon Marine Co.
Choose a better way to do work rest tracking.