Meet Helm CONNECT
A better way to manage your fleet.
Helm CONNECT is the world's leading maritime software platform designed to connect your maintenance, compliance, personnel, and operations together in one easy-to-use system.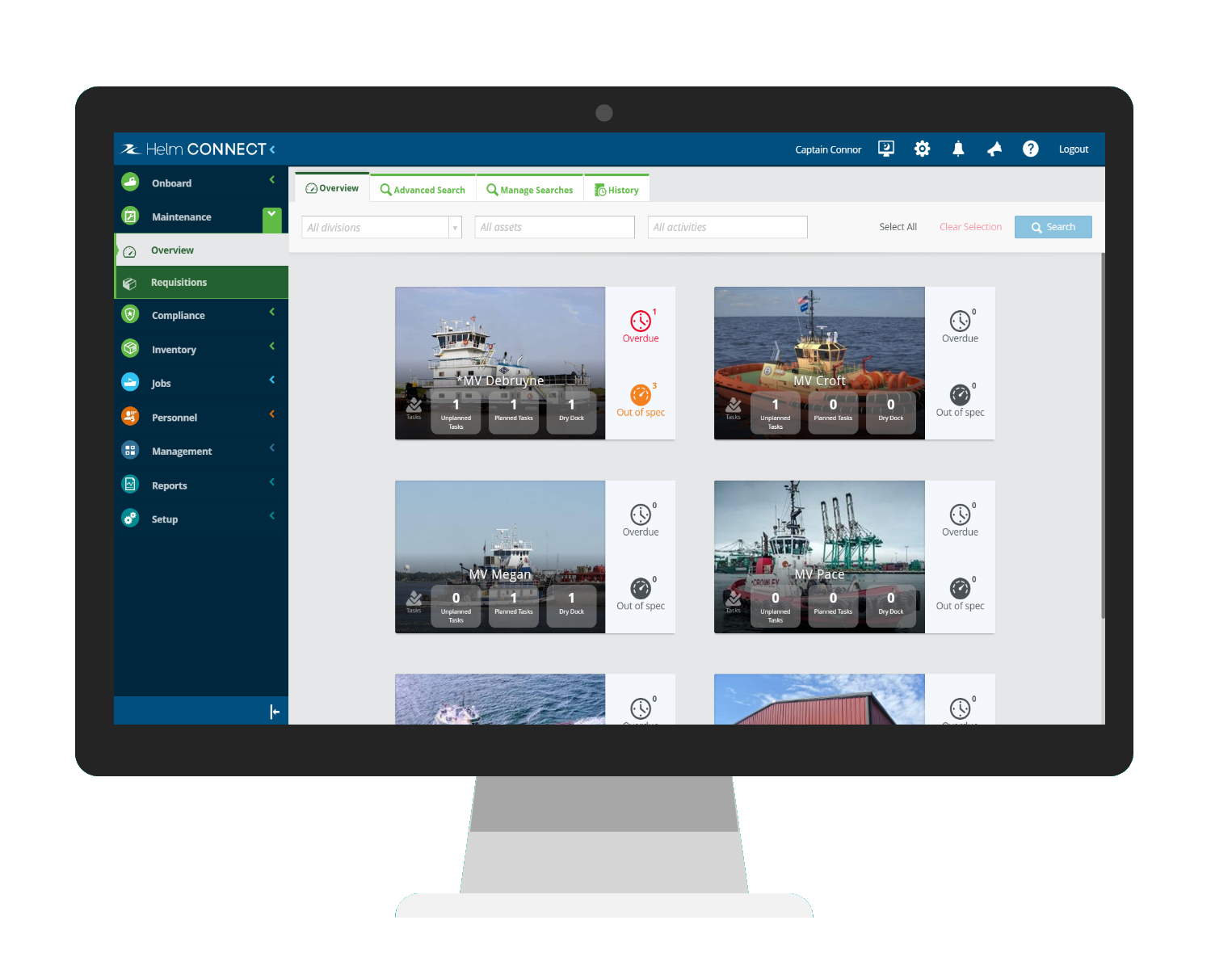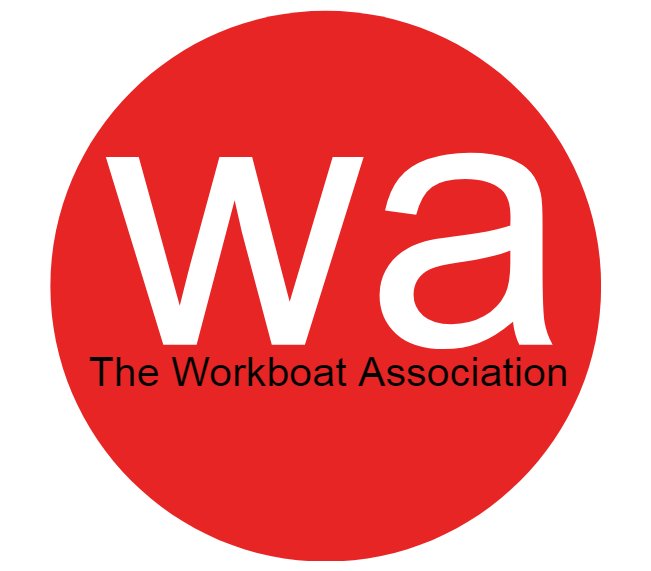 Workboat Association Members, choose a better way to manage your fleet
One Software Does All This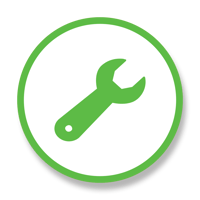 Helm CONNECT
Maintenance
Manage fleet maintenance, create transparency, and reduce downtime.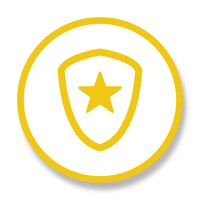 Helm CONNECT
Compliance
Drills, safety meetings, forms, audits, and corrective actions all in one place.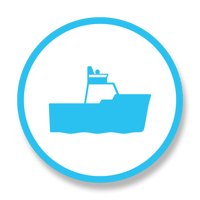 Helm CONNECT
Jobs
Centralize planning, dispatch, contracts, tariffs, and invoices to drive profits.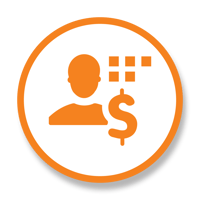 Helm CONNECT
Personnel
Certifications, crew scheduling, work rest tracking, and payroll made easy.
Join the Industry's Leaders
We power the world's most innovative maritime companies.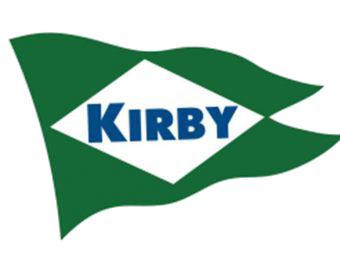 Contact Us for More Information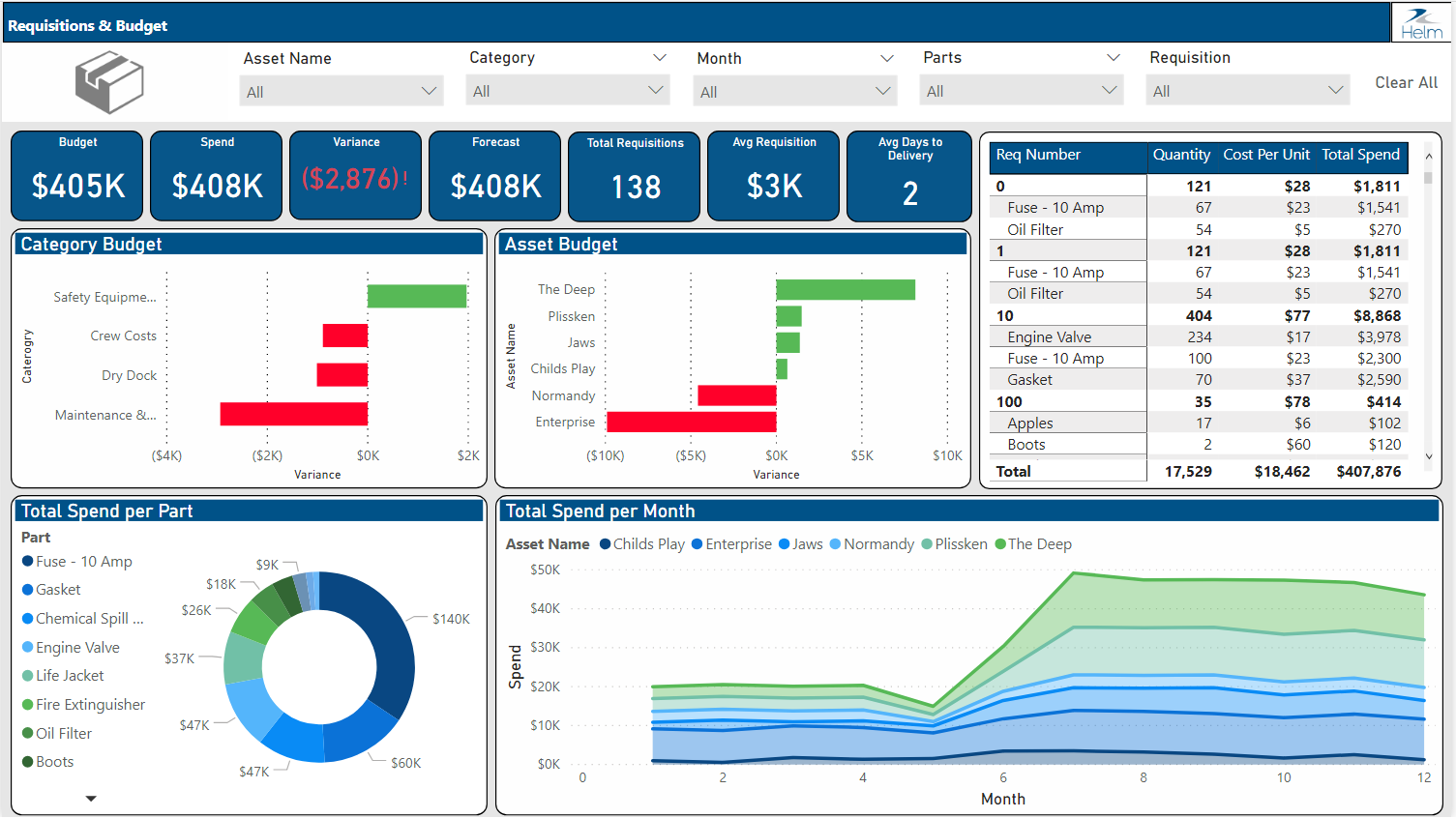 We Don't Promise Success. We Ensure It.
An integrated software solution that acts as a business partner to help you custom manage your vessels and operations.
The Helm CONNECT Advantage
We offer services that other marine software companies don't because we're continually striving to do better as a leader in our industry.
One System for Your Entire Operation
Designed from the ground up to connect your vessels, crew, and shore operations all in a single system.
Built With and for Our Industry
The first system built with and for the workboat industry.
Easy to Use and Configure
Our flexible architecture makes it easy to configure Helm CONNECT to fit your exact needs.
Always Moving Forward
Our continuous innovation model and customer feedback means a system which is constantly improving to meet your changing needs.
Enterprise Security & Architecture
Enterprise-ready architecture provides world-class performance, security, and reliability whether you manage one vessel or a fleet of hundreds.
Best Support in the Industry
From implementation to support and account management, you'll be supported by the best team in the industry.
Trusted By The World's Leading Maritime Companies
See why 275+ companies globally trust Helm CONNECT to manage their operations.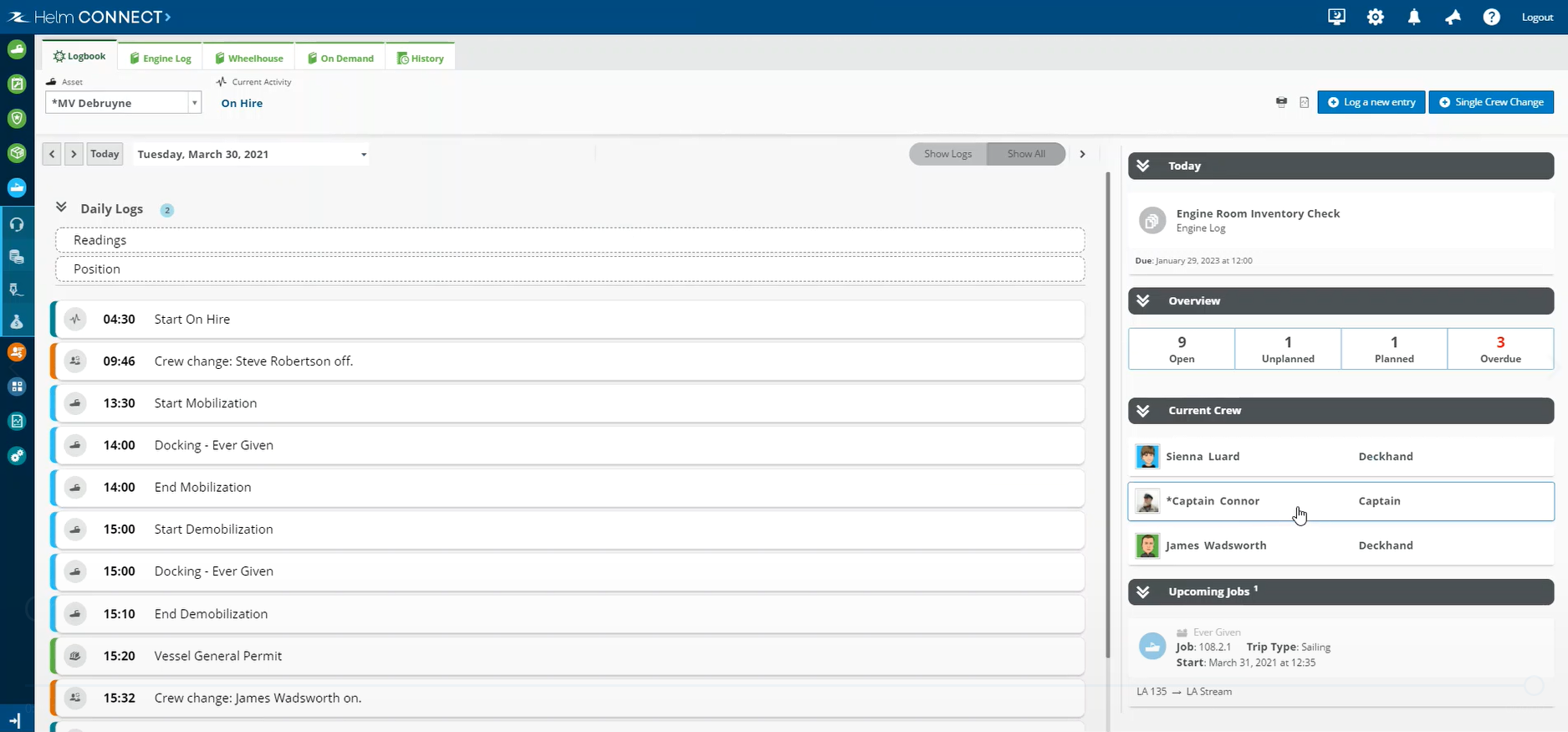 "My favorite thing about Helm CONNECT is that it makes us Sub M compliant. We do our audits on there, we have our certifications on there, and we know that when we have our audit we'll pass."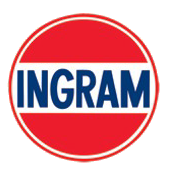 Business Relationship Manager | Ingram
"Helm CONNECT has taken our maintenance from a 'run to failure' approach to a really robust preventative maintenance system that has saved us a tremendous amount of downtime and unexpected casualties, which in turn saves us revenue."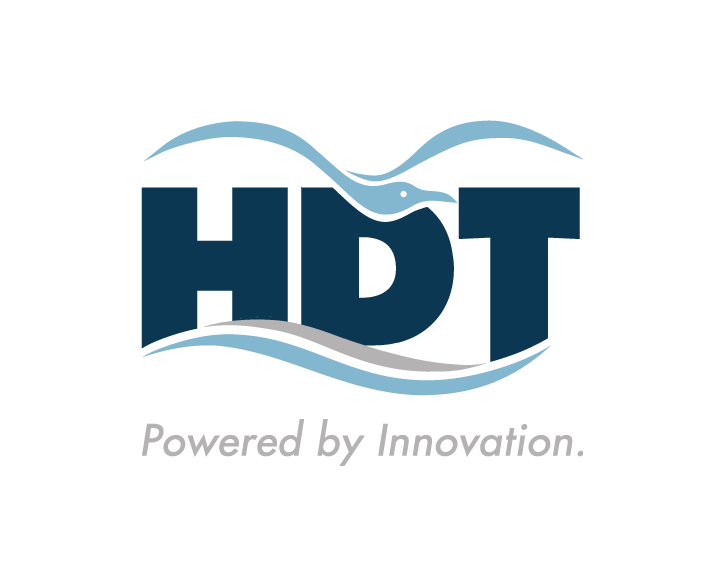 President | Harbor Docking and Towing
"Any business that is seeking a single solution for their vessel operations should seek out a demonstration of Helm CONNECT and keep an open mind as it is an extremely capable piece of software."